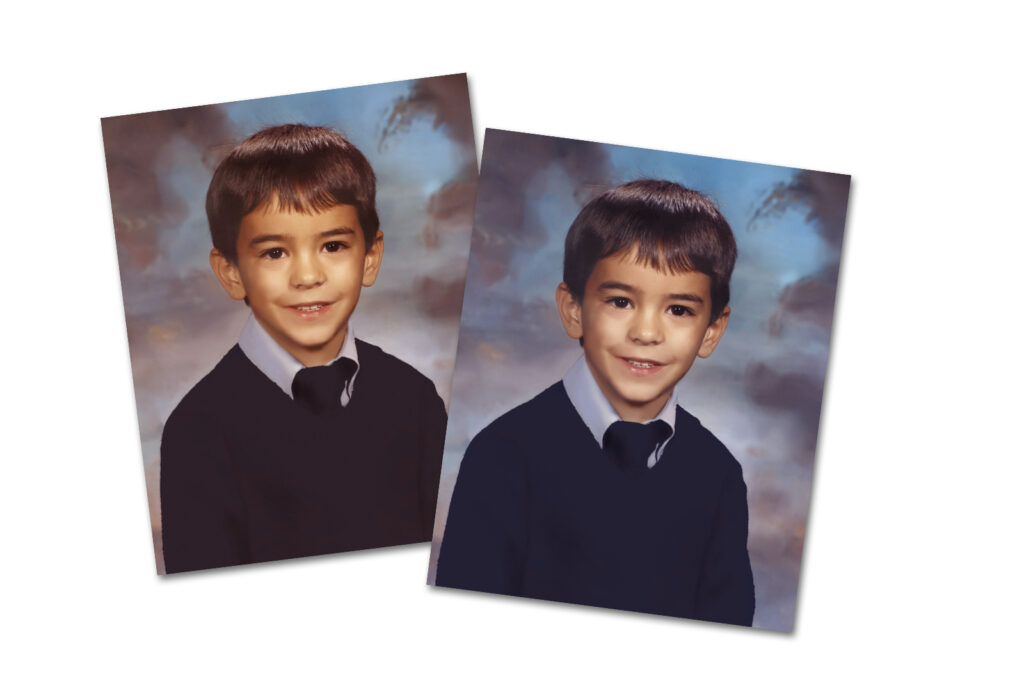 "It's really red", "This image is too dark!", "My eyes are red." These are some of the most common comments made when customers pick up their prints at low-end print labs and corner pharmacies.  While other print labs send images straight to print, we take more pride in our work.
Our specially trained lab technicians take a moment to review every image before it goes to print.  Each of our experts spot inconsistent color and improper image temperature, adjusting the image as needed, and confirm the changes with the client before printing.  This ensures every print leaving our doors meets our high quality standards.
Please visit us with images on an external device, such as a usb hard drive, if a digital version is available. If image scanning is required, scanning charges may apply.
In a digital age, it has become easy to store thousands of pictures in devices as small as a micro SD card. However, there are still many who have boxes and books of photos stored away in closets and bookshelves that are only catching dust. Throwing them away is not an option as we know the value of these precious memories, but for those considering to make more space within their rooms consider converting all those prints into digital files where they can be stored and kept digitally.
Please visit us with images or film ready for scanning.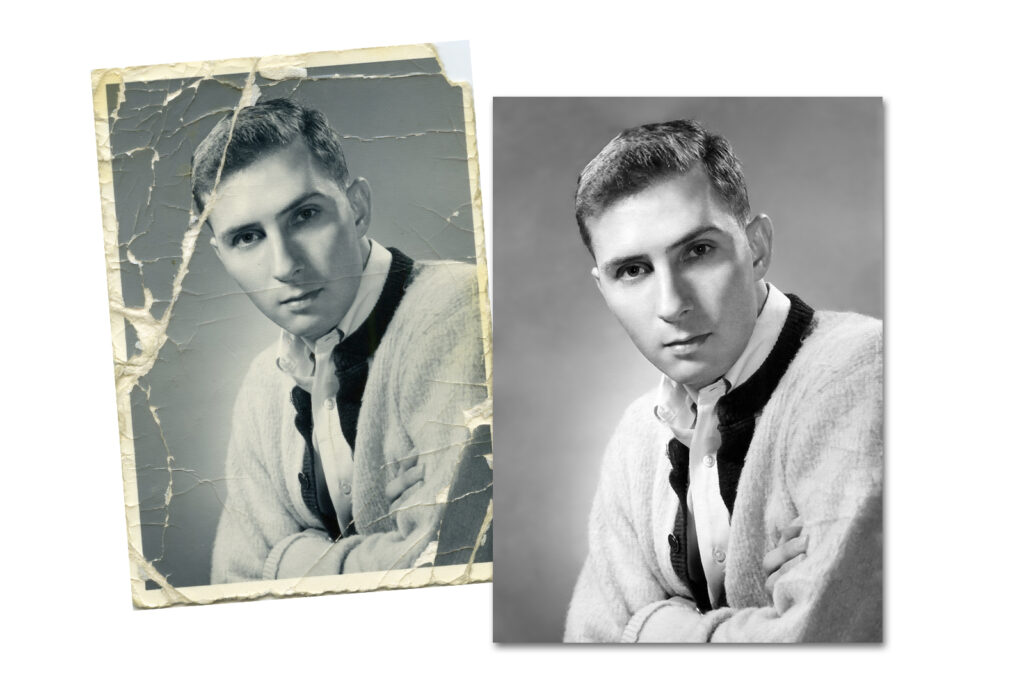 Photo Retouching & Restoration
Don't like the acne in your portrait? Need something in the background removed? Old images of your grandparents found in the attic torn and faded? Not to worry, Cashman ProPhoto Lab offers professional retouching and restoration.
Don't let your images become a memory of the past, but a window for all generations to view. From model quality retouching to extreme photo manipulation, let our talented team take on the challenge of retouching or restoring your old photos. Let your images live in the present so they are never forgotten in the past.
Please visit us with images ready for scanning.